Grupo Soma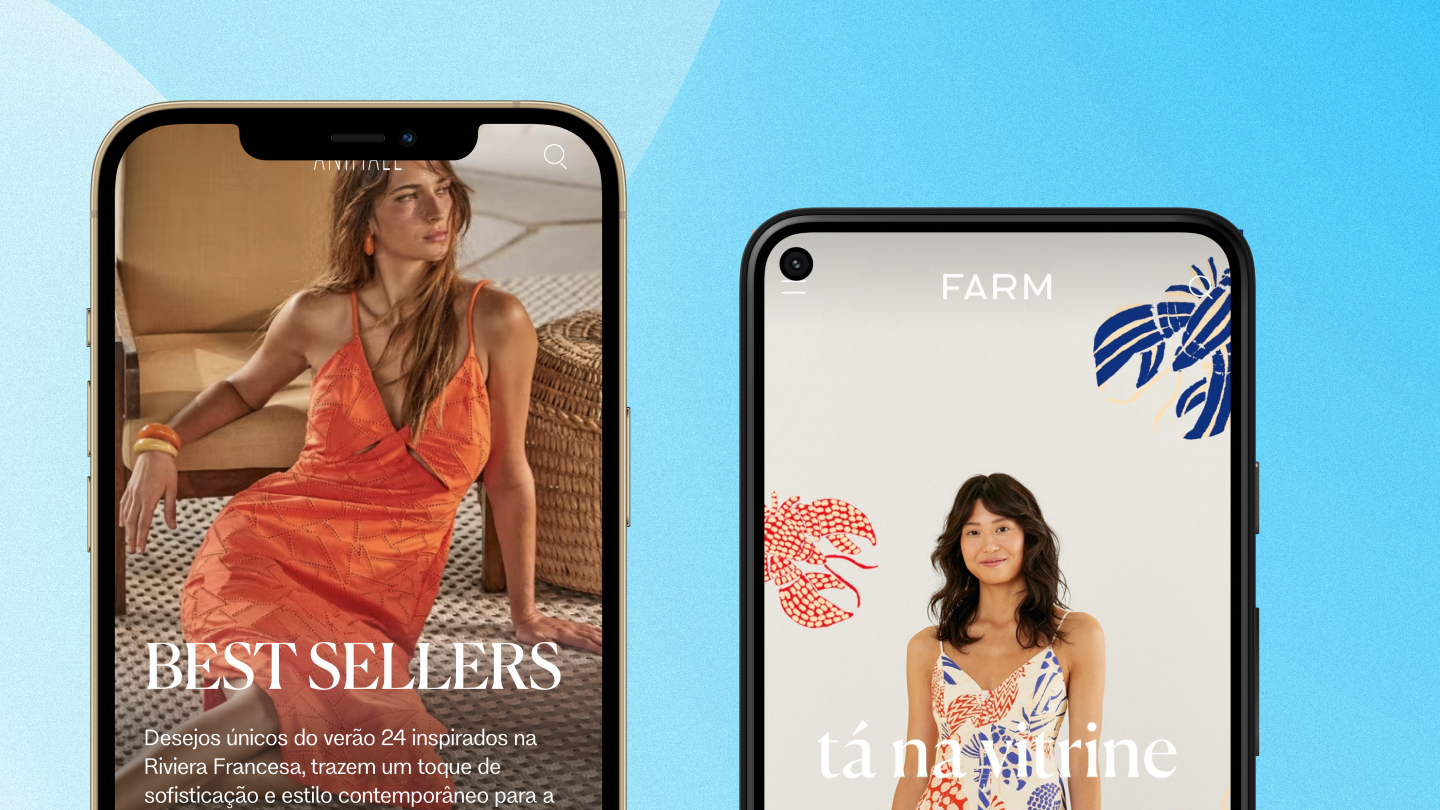 Grupo Soma increases in-app purchases by 12% with Flutter
Success metrics
11%
increase in app sales
Goal
One of Grupo Soma's flagship brands, Farm, recently needed a digital refresh. After 25 years, Farm's audience and identity had evolved, and its app no longer aligned with the current state of the brand.
Grupo Soma's in-house technology team, Soma Labs, was asked to refresh the Farm app, which had been built with another cross-platform solution. However, the team found that their current solution couldn't support the updated needs of the app, which included new functionalities and micro-interactions, as well as a new design system. They were also eager to improve the app's performance on both Android and iOS, so they decided to explore other frameworks.
Why Flutter?
Soma Labs heard about Flutter and were interested in its multiplatform support, flexibility, and developer efficiency. They built a proof of concept to see if Flutter could deliver the features they needed, and were pleased to find that it was easy to learn and implement. Flutter's pre-formatted interactions and animations also worked seamlessly with Grupo Soma's new design system, so they decided to build the new app with Flutter.

"Flutter was a great choice for developing our mobile commerce platform. We were impressed with the fast development, high level of customization, and performance of the widgets."

- Diogo Maximo, Engineering Manager, Grupo Soma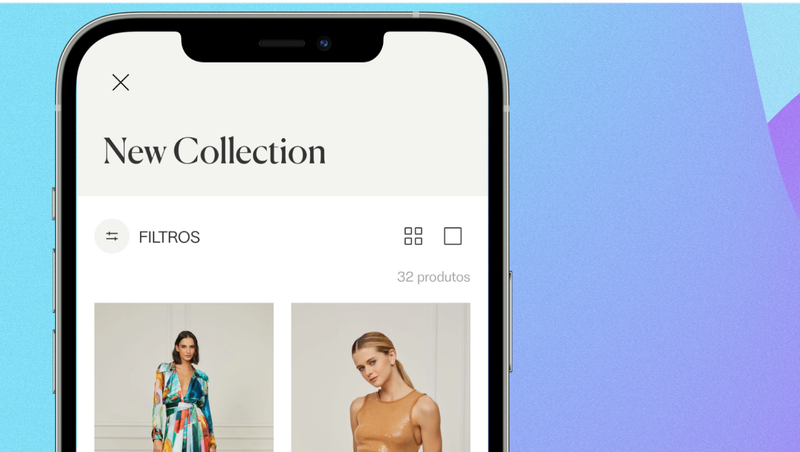 Their solution
The team used Flutter's built-in interactions and animations to implement their design system, leaning on the documentation on flutter.dev to get up to speed quickly. They built the Farm app for Android and iOS simultaneously, saving weeks of development time.
During the development process, the team realized that they could easily build a whitelabel app that could be scaled to the other brands within Grupo Soma. Because the apps use Cloud Run in a serverless infrastructure, Soma Labs could easily scale to other brands and only pay for what they consume.
"With its scalability and development speed, Flutter has proved to be the ideal tool for the modernization of Grupo Soma's applications."
- Danilo Silva, Head of IT, Grupo Soma
Results
Soma Labs built and launched the Farm app, as well as a scalable whitelabel app for its other brands, in just 45 days. In addition to the huge increase in developer efficiency that Flutter delivered, it also dramatically reduced operational costs with the creation of the whitelabel app.
The app itself also delivered strong business results. Using Firebase, Soma Labs analyzed the Farm app's performance 90 days after launch and found a 19% increase in downloads, as well as a 17% increase in active installations. The frequency of in-app purchases grew by 12%, which grew the app's sales share from 7% to 18%.
Soma Labs also observed "exponentially optimized performance" in the loading of the Android app, solving an app loading failure in the legacy app and improving the user experience.
Based on the success of the Farm app, Soma Labs decided to launch a second app for Animale, one of the biggest brands in the group, which was also completed in just 45 days!