Beautiful apps for every screen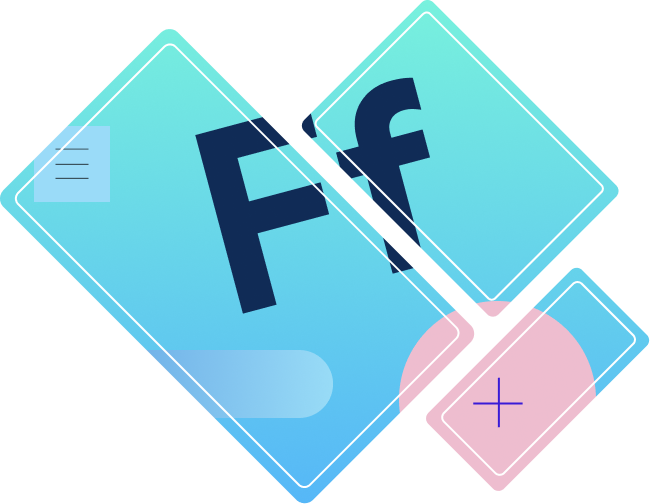 Flutter allows you to build apps for mobile, web, desktop, and embedded devices — all from a single codebase.
Single codebase
Maintain one codebase and deploy to multiple platforms, speeding up and simplifying workflows.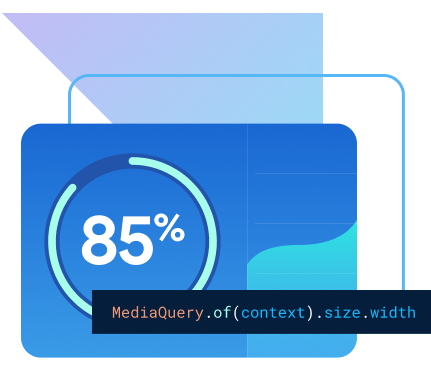 Performant by design
Flutter gives you the power of hardware-accelerated graphics for performant apps on any platform.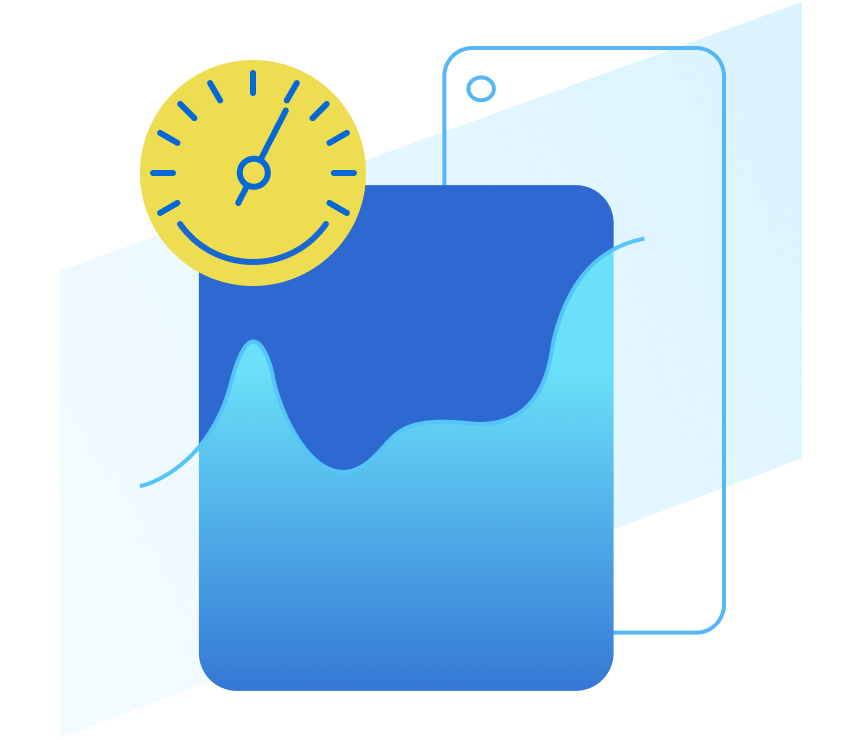 Customize every pixel
The Flutter rendering engine lets you control every pixel, and its widget library automatically adapts to any screen.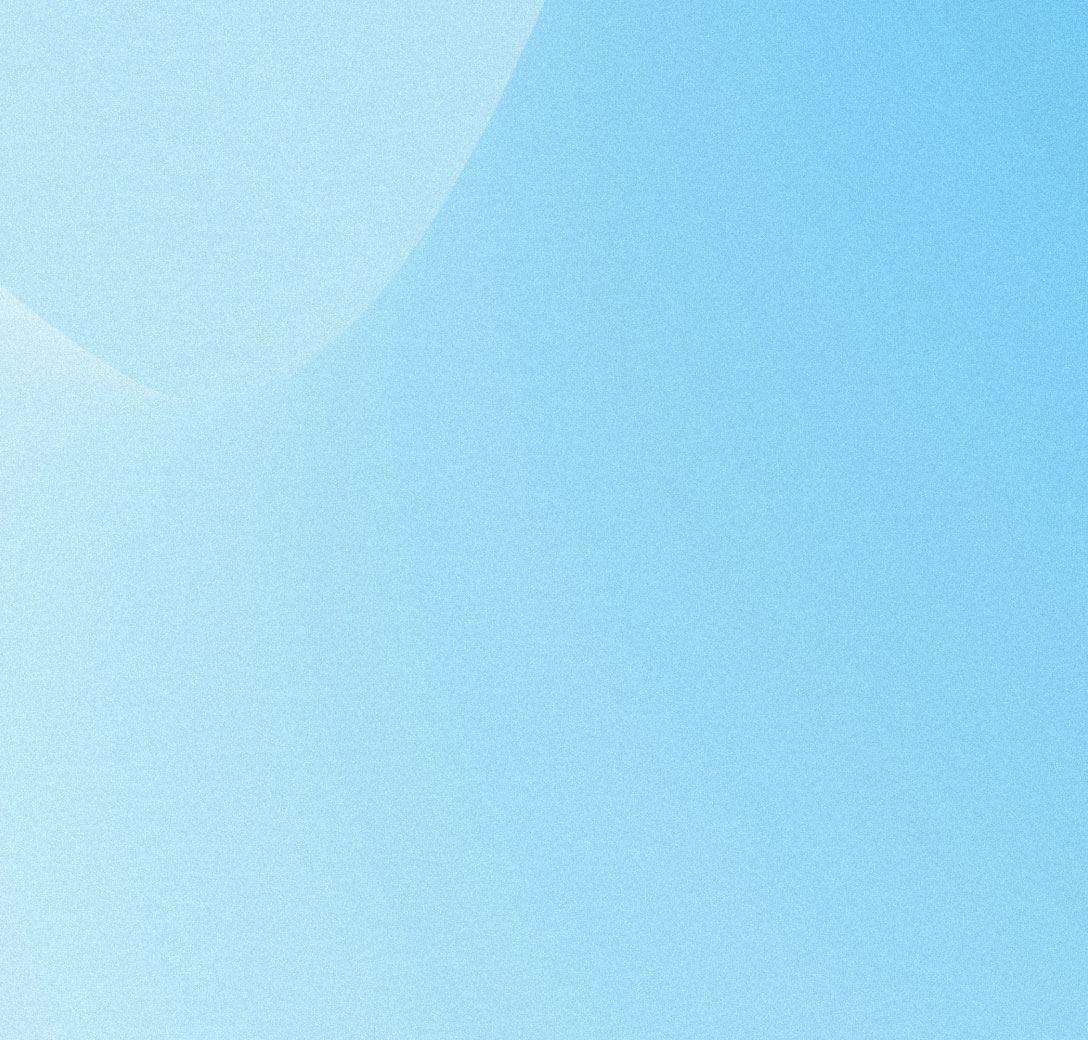 When using Flutter, 90% of the code became multi-platform and only needed to be updated once.
Fei Song
Senior Software Engineer, Tencent
Get started
Instant access to the power of the Flutter framework