Flutter on Mobile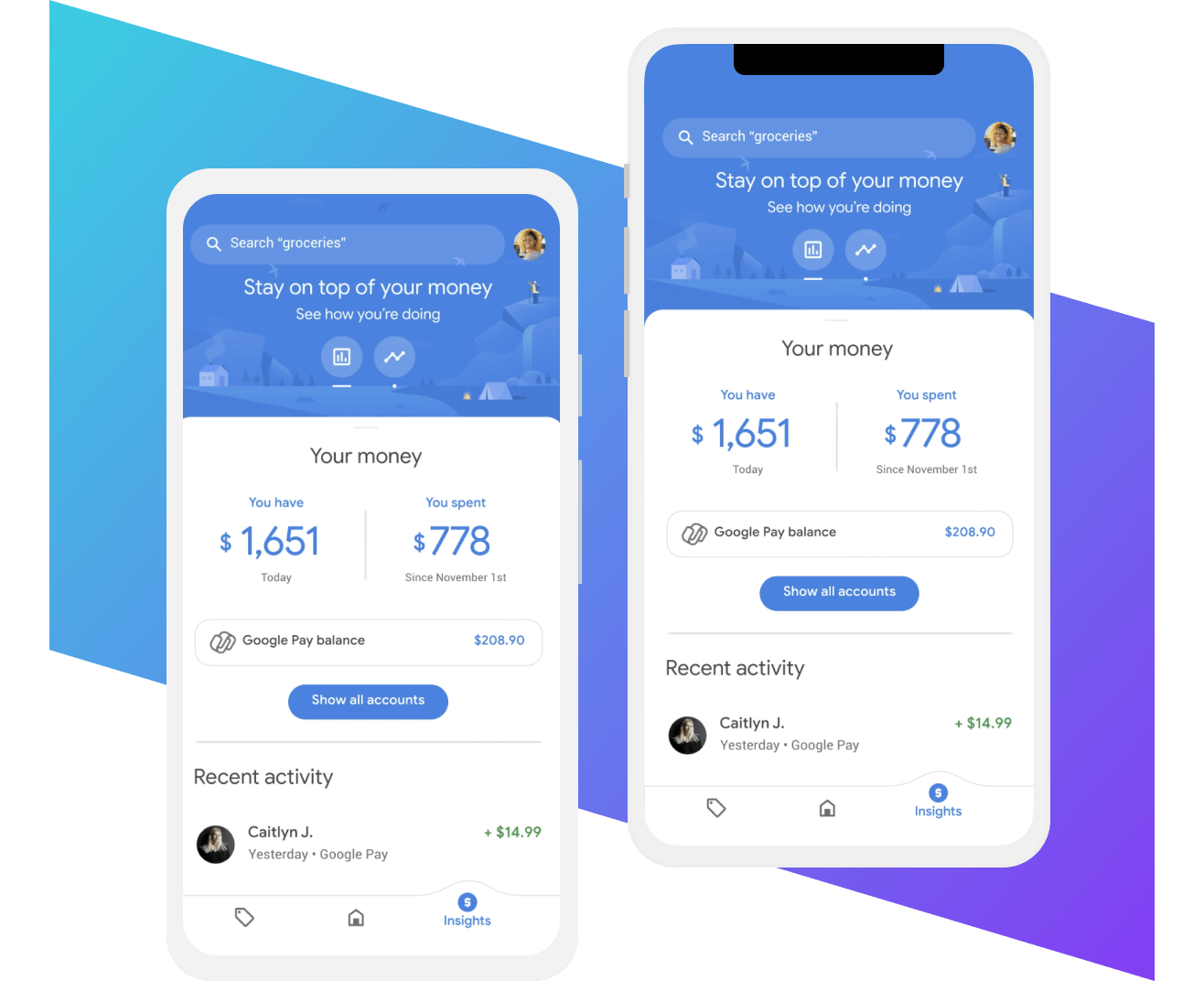 Bring your app idea to more users from day one by building with Flutter on iOS and Android simultaneously, without sacrificing features, quality, or performance.
All mobile on day one
Reach your full addressable market from day one by targeting users in both ecosystems from a single codebase.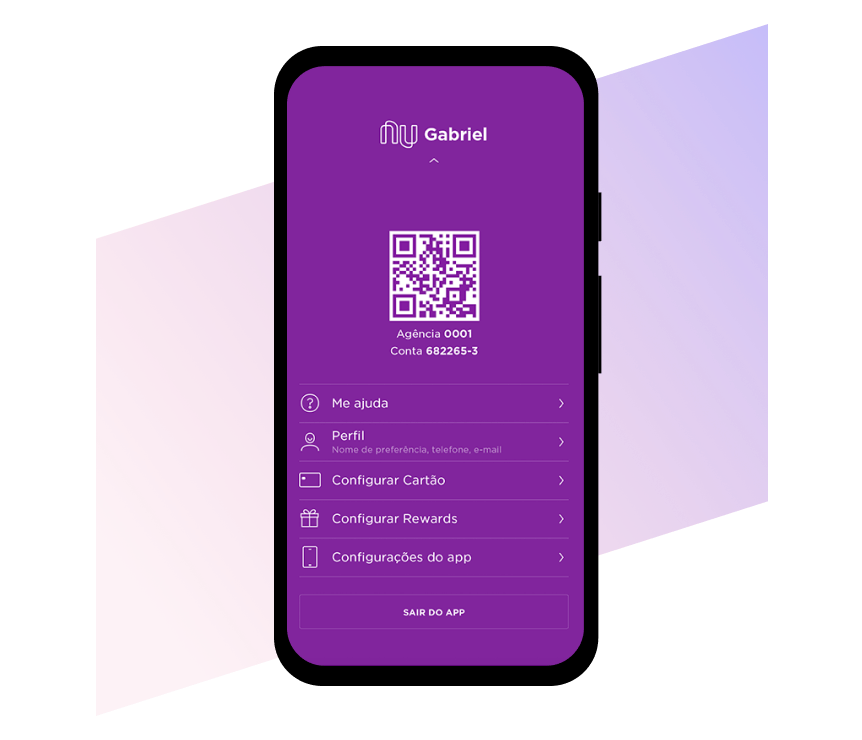 Do more with less
Unite your mobile development team resources towards building one seamless customer experience.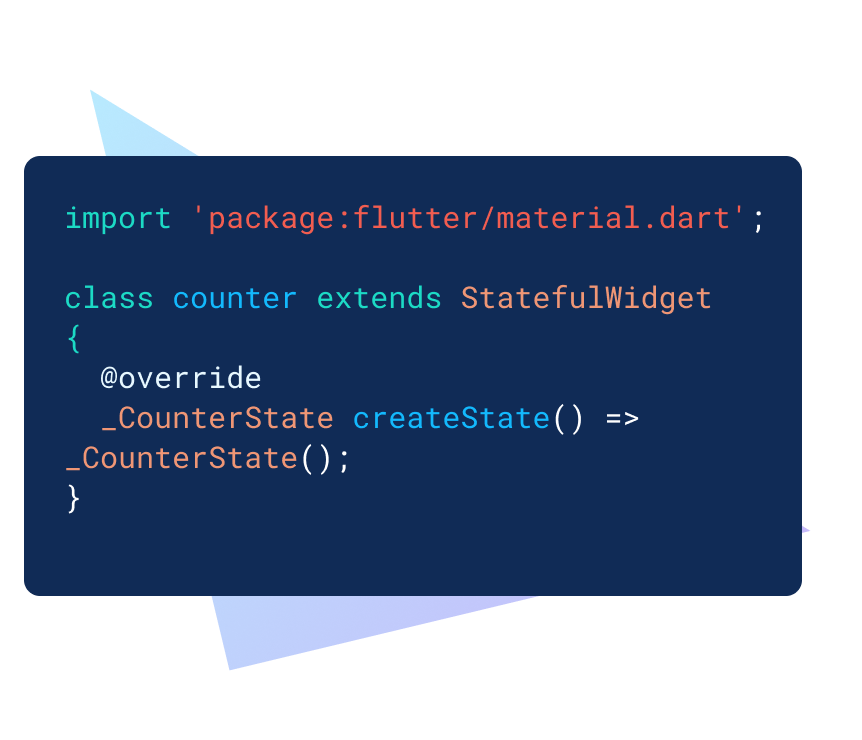 One experience
Release simultaneously on iOS and Android with feature parity for the best experience for all users.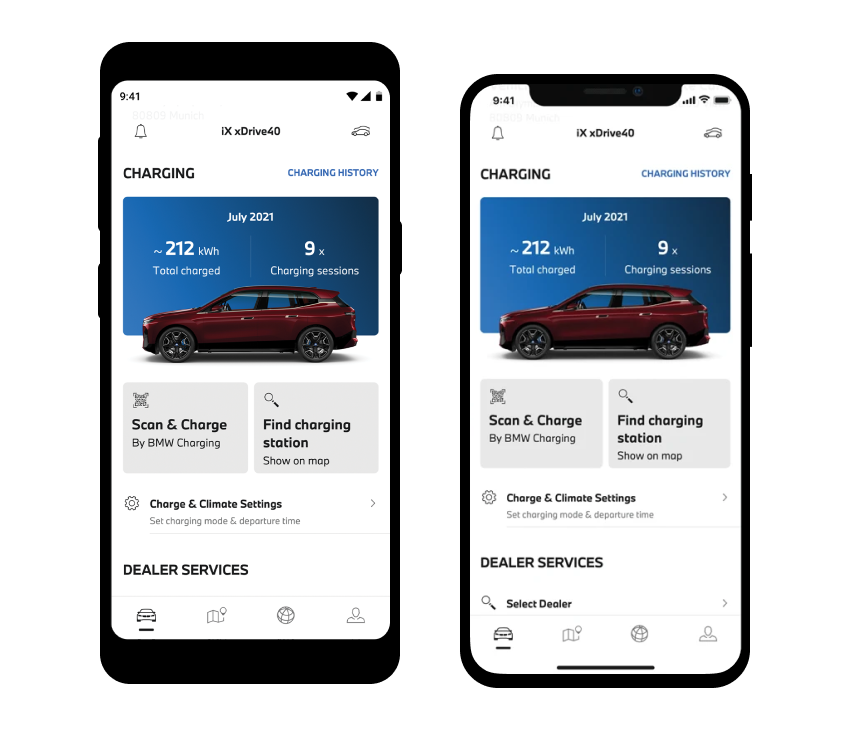 Flutter on Mobile
Build for all as one team
Flutter empowers you to create tailored experiences for iOS and Android users without compromise and with fewer resources.
Learn more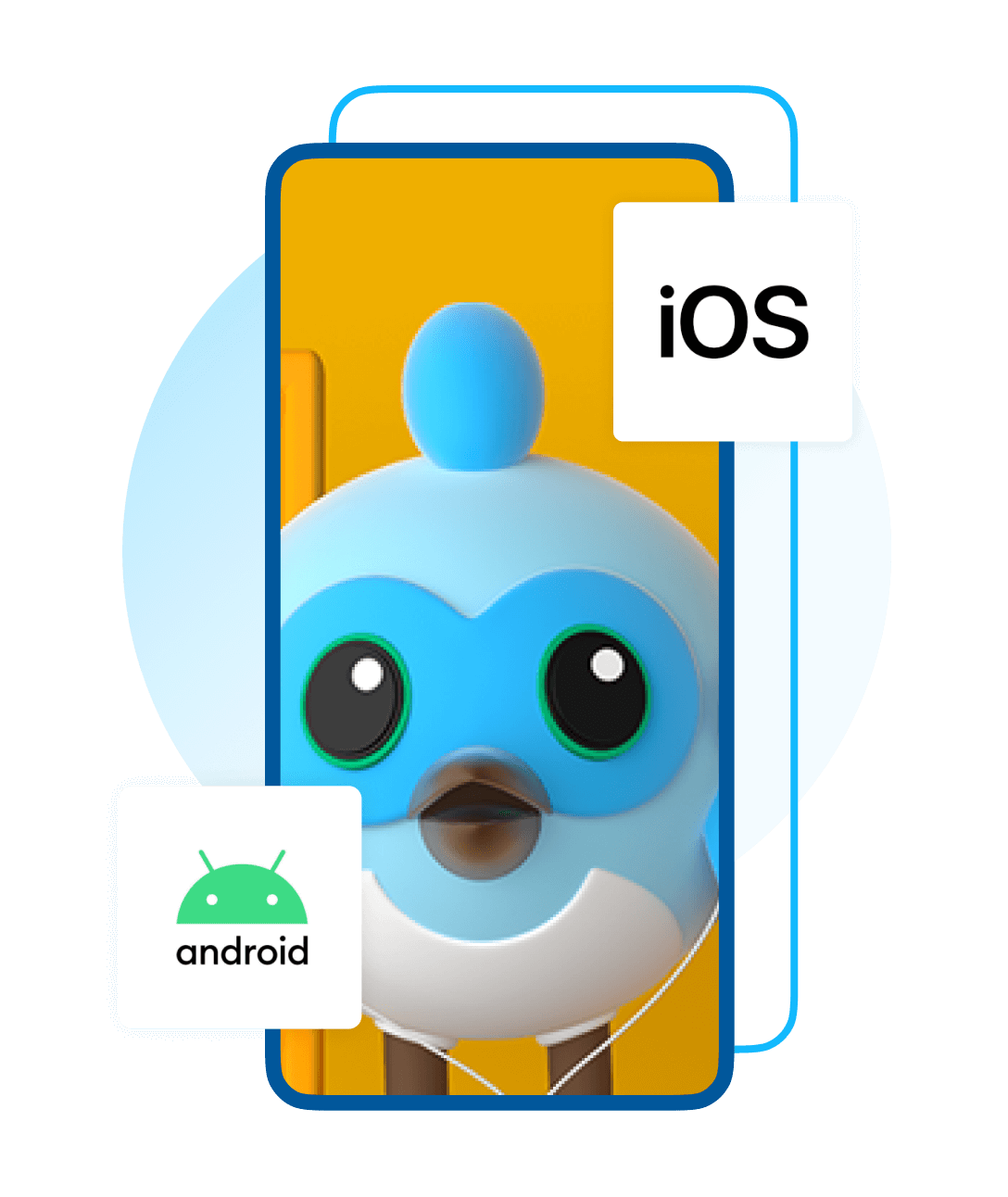 Resources
Start learning about Flutter on mobile devices
Get started
Instant access to the power of the Flutter framework